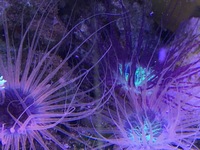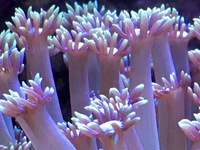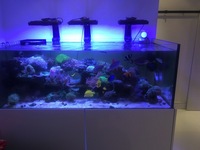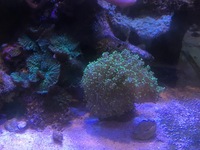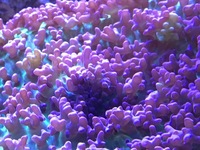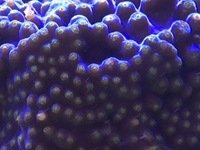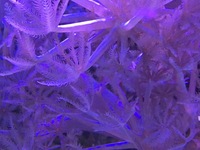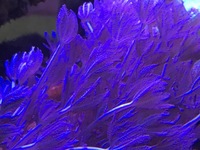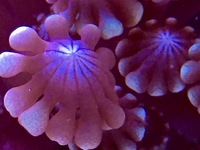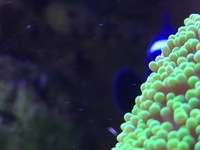 Description: hi,
Reluctantly selling my reef which have had for the 3 years as i will be leaving the country in a few months and want to find a new and loving home for this absolutely amazing system.

i have invested a lot of time, energy and money on this 1000 ltd system which has the best of everything from equipment, to stock to corals...

Fish:
- 1 large lion fish
- 1 amazing and very friendly reef trigger (this is a very rare reef trigger)
- 1 large and amazing majestic angel
- 1 large and beautiful Shoal tang
- 1 lipstick tang
- 1 deep blue regal tang
- 1 family of 2 yellow tango and and 1 purple tang - very rare for these to live together but have been for the last 3 years and we should not break them up
- 1 large and fully of personality Clarcky Clown
- 1 pair of black and while clowns
- 1 fat toby puffer
- 1 beautiful red reef lobster
- 3 star fish
- 1 sea apple
- 2 sea cucumbers
- 1 green wrase
- 1 pair of small yellow wrase
- 1 marine gama
- 1 boxing shrimp
- 1 black coral goby
- 1 black rare algae goby
- a few hermits, snails, + loads more

coral:
- to many list here have a look at the pics

Equipment
- 3 radion led lights, best on the market which you can control wireless with the reef link
- brand new apex reef control with two power banks and all the equipment (haven't even used it as i didn't get the time to set up, worth £3k on its own)
- Deltech skimmer
- sump refugium lights
- reactor
- 5 dosing pumps
- 4 wave makers
- 1 return
- 1 UV

the tank:
- white gloss which is fully adjustable and the panels are replaceable if you want to change the colour
- the glass is 19mm think - just amazing
- it has an in built return system and auto top up system with auto shut of to prevent flooding

there is honestly a lot more here..than i can list
i think i would have easily invested more than £30k+ on these items....hence want and honest sales and want to sell it all to one buyer without breaking it up.
This is materially better than buying a new system as you get the best of everything for dirt cheap prices.

Everything is in working condition.

would be looking for c £11k for the lot

please text me and i will what app you all the pics i can seem to upload all of them on here
Emad
07983965615

Contact Information
Advertiser: emad
Telephone: 07983965615
Town: London
County: London
Web Link: https://www.youtube.com/watch?v=X3vQzOrS ...
Web Link: https://www.youtube.com/watch?v=NzT2FRz5 ...

---