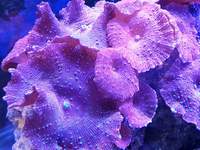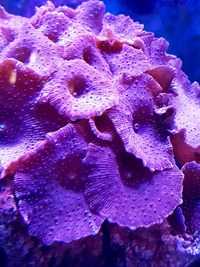 Description: Blue Spotted Mushrooms on live rock, easy to keep soft corals which will multiply quickly in your tank if you have good water conditions.

The photos are of the mother colony which are not to good as the blue spots don't really show.

I have 4 of these for sale, all rocks have minimum 3 mushrooms on and are roughly 5cm x 5cm, the the size of each mushroom is between 2 and 4 cm wide I'd like £10 each for these so if you'd like one then please get in touch.

The mushrooms are Red in colour and are covered in small Blue spots, these will certainly add some colour to your tank.

You can get more information about the coral from the website link

Collection only from Hartlepool TS26

Contact Information
Advertiser: Ken
Telephone: 07772193534
Town: Hartlepool
County: Cleveland
Web Link: https://www.bluezooaquatics.com/productD ...

---