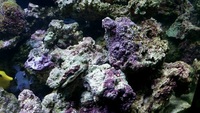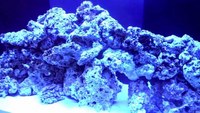 Description: A GRADE Live Rock.
Collection price below
£6.50 for 1 kilo

£5 per kilo for 2kg - 99kg

£4 per kilo for 100kg in 1 purchase

£3 per kilo for 200kg in 1 purchase

From a well established tank.
I have videos of the corals and much more pics please feel free to whatsapp me and I can send you them. 07956 948 123.


---
Contact Information
Advertiser: Mahendra
Telephone: 07956948123
Town: NW London
County: London
Map Link: https://binged.it/2ljarRp

---