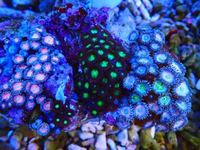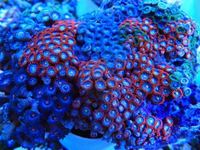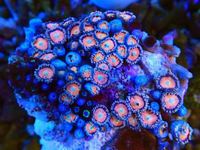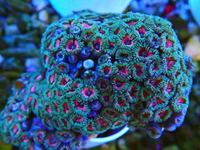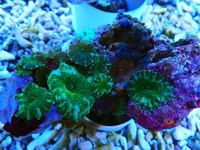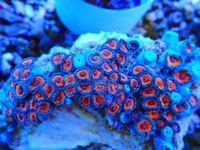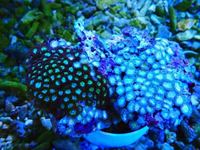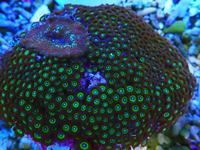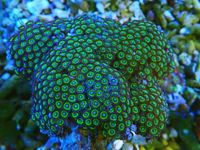 Description: zoa rocks and mushies for sale as well as other softies.
watermelon, rhodactis, yuma, ricordea, superman mushies. all £8-15 a frag and discounts on 3 or more

huge zoa rocks all in and well rested. as well as some smaller frags. all large rocks £35-50 frags £12-20

hobby business located in skelmersdale lancs. postage possible.

come and check us out on facebook on link below

Contact Information
Advertiser: chris
Telephone: 07960990234
Town: skelmersdale
County: Merseyside
Web Link: http://www.facebook.com/fullspectrummari ...

---