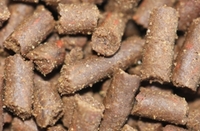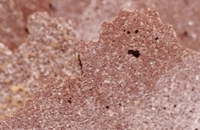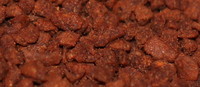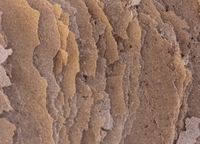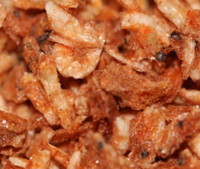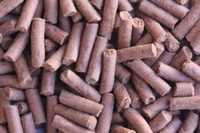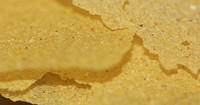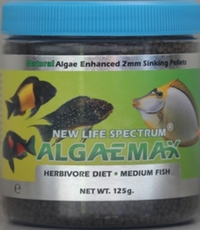 Description: Quality marine and reef fish foods. Many from small manufacturers making small batches of feed specially to our orders.
Loads of repeat orders from satisfied customers. We supply some of the best breeders in the UK who put regular order in with us. We only buy in from the best sources & keep our prices as low as possible.
We are licenced to import fish feeds etc into the EC. VAT registered.
We have a large selection of specialised fish foods from flakes, granule, wafers, sticks & mini sticks. Brine Shrimp eggs & decapsulated.
Our foods are mostly made in the USA, Germany, Holland, Japan etc. We do not import bulk foods from China.
Sticks are hand made in the USA in small batches - Earthworm, Beef Heart, Artemia, Spirulina & garlic, Plankton etc in 3.5mm diameter & Blackworm, Bloodworm, Earthworm, Spirulina in 2mm diameter ideal for smaller fish.
Flakes too are mostly made in the USA & include Blackworm, Bloodworm, Spirulina (+ Spirulina blended with other foods like garlic or Kelp etc), Earthworm, Phytoplankton, Zooplankton, Egg yolk, Garlic, Mariners etc. Our German Spirulina flake is the freshest you can find & we send out a lot of this.
Freeze dried Blackworm from pristine streams in Australia, available in cubed or loose.
New Life Spectrum at the lowest prices you will find anywhere.

Please visit our extensive website for more details & photographs of our products.
I have been working with fish since 1970 where I started in an importer/wholesalers moving onto my own business in importing. Now we concentrate on buying in the best fish foods we can find & supplying a large number of top breeders in the UK & EC.
We only feed our foods to our fish.


---
Contact Information
Advertiser: TA Aquaculture
Telephone: 07949 855751
Town: Birmingham
County: West Midlands
Web Link: http://www.taaaquaculture.uk

---